The inspiration behind Oscar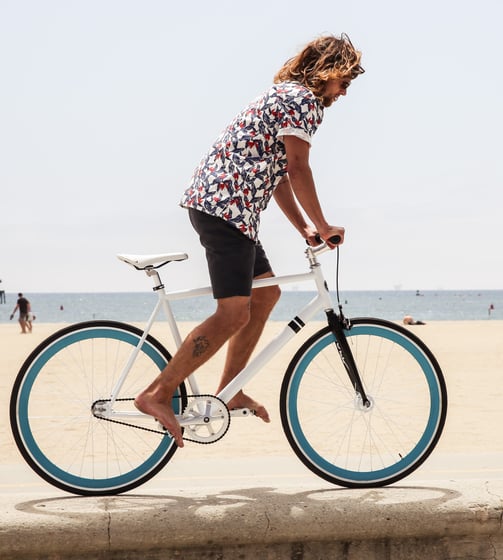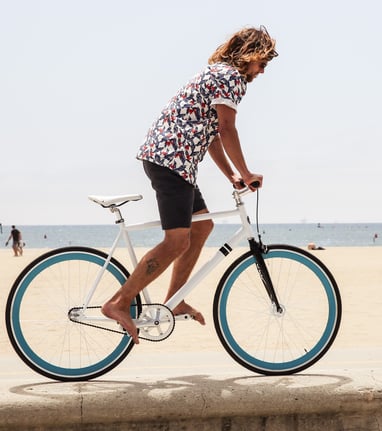 We are crazy about vintage bicycles.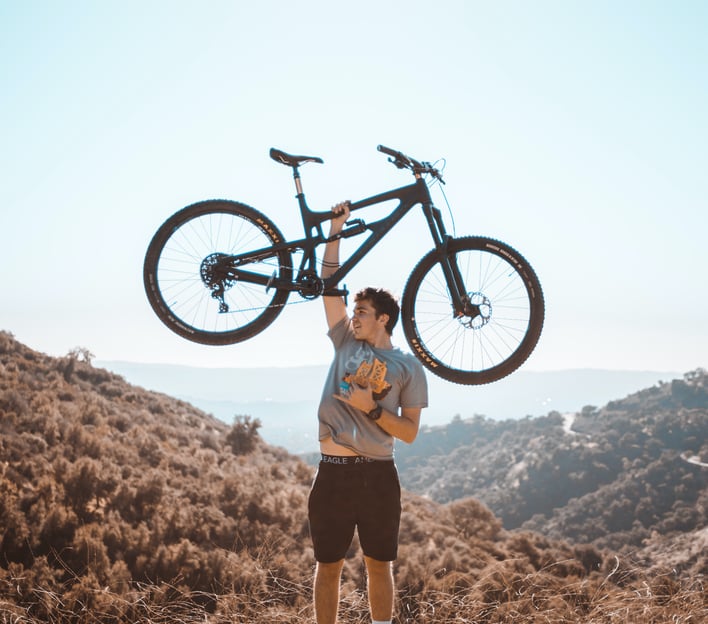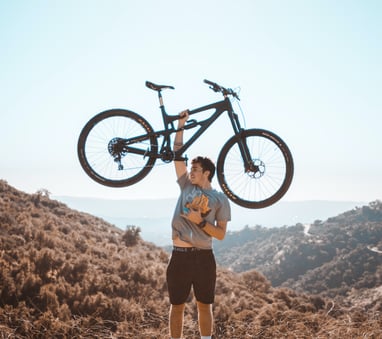 Our aim is to be exceptional at what we do.
Oscar started as a conversation between three friends with a shared passion for vintage road bikes. We have now grown into a store, showroom, workshop, and community space, where we celebrate everything to do with bike culture. We want to empower everyone to get on a bike and see the world on two wheels.